"Saving Freud"
While visiting Israel last month, President Biden made a special stop at Yad Vashem, the World Holocaust Remembrance Center. In the guest book he wrote, "Hate is never defeated. It only hides." This concept was one that the father of psychoanalysis, Sigmund Freud, could not understand. Freud barely escaped with his life as the Nazis invaded Austria in 1938. All of this and more is compiled into an exciting new book, "Saving Freud."
Guest: Andrew Nagorski, Florida author and author of "Saving Freud."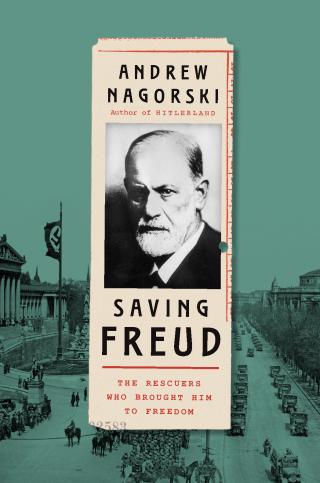 A dramatic true story about Sigmund Freud's last-minute escape to London following the German annexation of Austria and the group of friends who made it possible.
Now in Paperback in the US and the UK